Win $5,000+ Worth of Fitness Gear Including the Latest Finds from Theragun, TRX, Bowflex, Oura — Plus Peloton & Mirror!
Description

Want to deck out your home gym just in time to set your New Year's resolutions? We've got good news for you: we're giving away the ultimate bundle of the hottest fitness gear of the year — and entering is a lot easier than a pushup. From Peloton's brand new Bike+ to Mirror's best-selling interactive gym, you'll definitely be getting your cardio in with the best equipment out there.

For strength training, we're throwing in a set of Bowflex dumbells that adjust from 5 to 52.5 pounds and a TRX Pro System for working out anywhere. And of course, we've got your recovery gear, tracking, and outfits covered with the latest from Theragun and Oura Ring, and a gift card to your fitness apparel brand of choice.

Your first rep in your new fitness plan? Go ahead and hit "donate" to boost your chances of winning and you'll give back to a great cause in the process.

Dive into immersive on-demand & live bike rides and bike bootcamps with your brand new Peloton Bike+
Turn what looks like a decorative mirror into a live fitness class across 50+ different genres with Mirror
Stock up on workout clothes or a new pair of shoes with a $100 gift card to Lululemon, Nike, or Athleta
Monitor your activity, sleep & even your body's recovery with Oura Ring
Lift from 5 to 52.5 pounds with these adjustable Bowflex SelectTech 552 Dumbbells
Work out literally anywhere with this set of TRX PRO4 bands
Rest & recover with Theragun's top-of-the-line percussion massager
What You'll Win:
Peloton Bike+ Basics (Value: $2,495)
Mirror (Value: $1,495)
Choose-Your-Own Fitness Apparel Gift Card (Value: $100)
Oura Ring (Value: $299)
Bowflex SelectTech 552 Dumbbells (Value: $349)
TRX PRO4 (Value: $250)
Theragun Prime (Value: $299)
Total Value: $5,287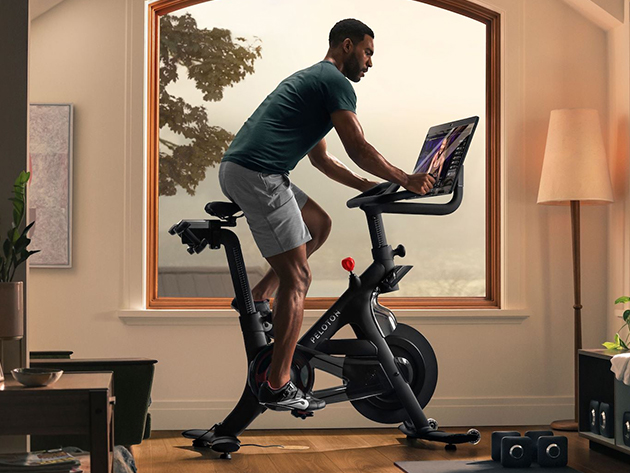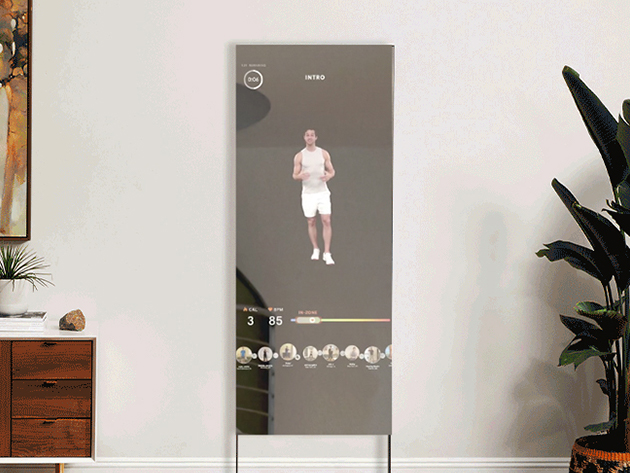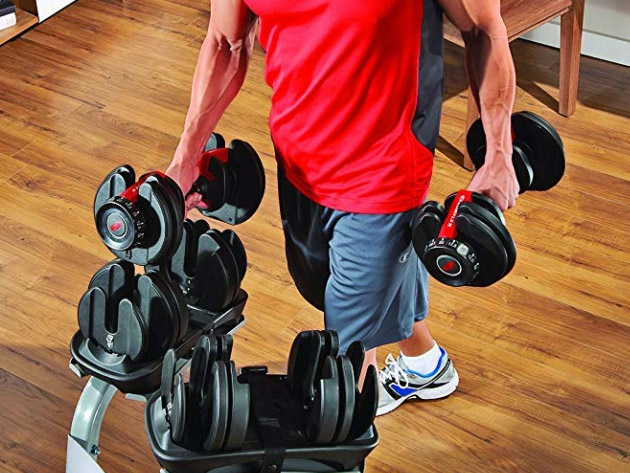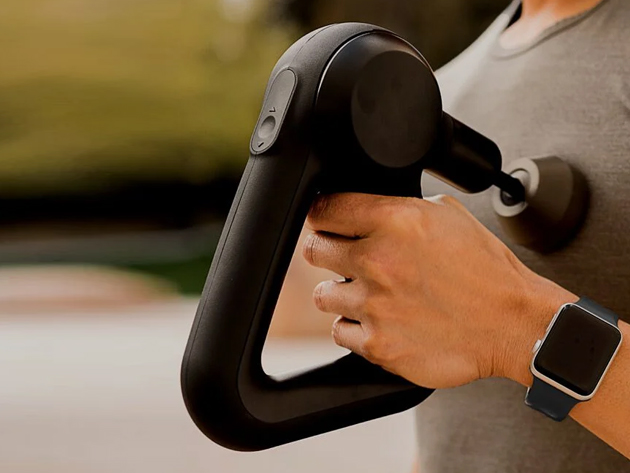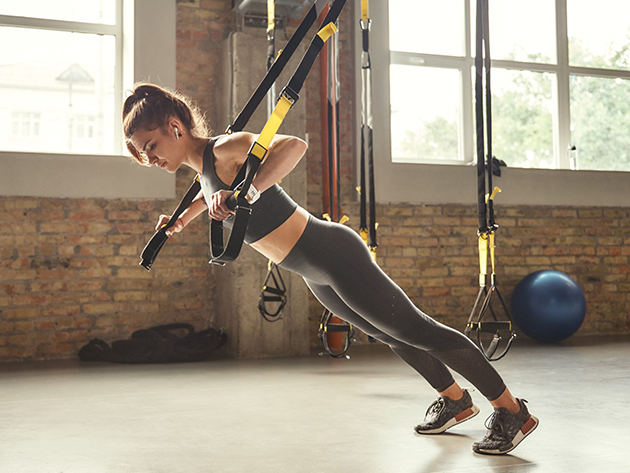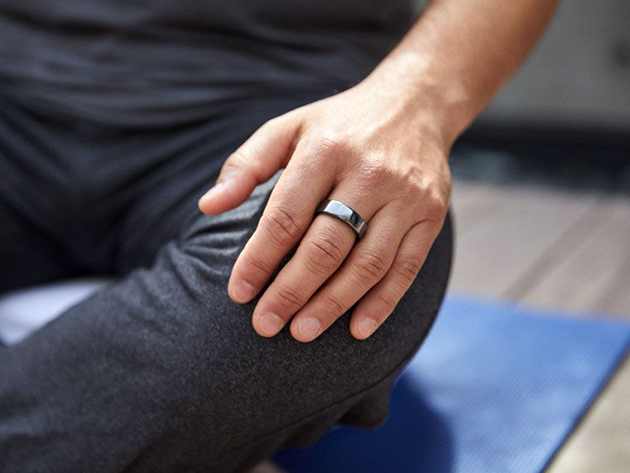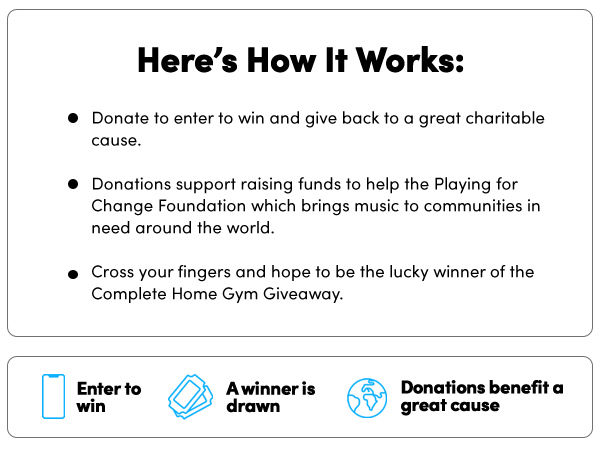 Who You're Helping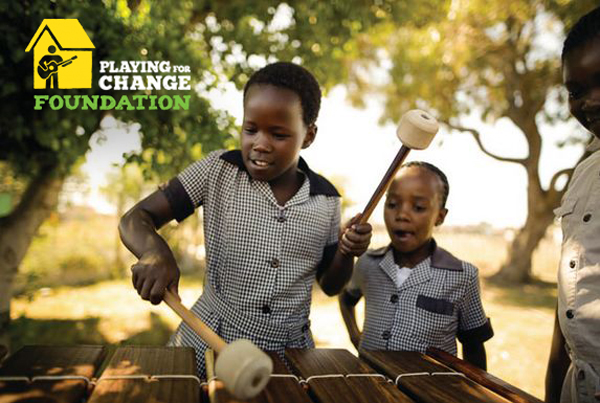 The
Playing For Change Foundation
is a 501(c)3 non-profit organization founded in 2007 to use music education to create positive change for children and communities in need around the world. Over 2,000 children from 10 different countries have access to music and arts education through their schools and programs. Beyond the positive impact of music on the lives of these children, they provide jobs to musicians and administrators in different communities around the world.
Am I Eligible?
You must be at least 18 years old to win. Winners must not be residents of Belgium, Cuba, Iran, Iraq, Italy, North Korea, Singapore, Sudan, Syria or Thailand
Selection Process:
Winner will be chosen through a random selection process by StackCommerce. Odds of winning depend on the number of tickets held. A verification process will take place during which the potential Winner will be required to sign paperwork re-confirming their eligibility and their ability to participate. StackCommerce may also perform background checks, at its discretion, before an official Winner is announced. No purchase, payment or contribution necessary to enter or win. Contributing will not improve chances of winning. Void where prohibited. For an alternative way to enter click here.
Terms
This item is excluded from coupons.