Enter to Win this Epic Home Arcade System + 54 Built-In Modern & Retro Games — Worth $4k Total!
Description

If the arcade machine was first designed today, this is what it would look like. Polycade is the only ultra-slim arcade machine that's been designed for both classic and modern games, giving you the ability to play everything from the best new indies, retro classics, or the most graphics-intensive modern fighters — and we're giving one away for free.

In fact, we're even throwing in 54 pre-installed games, ranging from beloved classics to hot new modern games, including hits like Street Fighter V, Mortal Kombat 11, DRAGON BALL FighterZ, Soul Caliber VI, Street Fighter X, and more! When it comes to controls, Polycade gives you the best joysticks and buttons for perfect control accuracy; you can also connect a keyboard, mouse, extra storage, and more. With a minimal and elegant look, Polycade Home easily mounts to any wall for comfortable gaming.


Start playing right away with 54 pre-installed games + download thousands of others from existing platforms to make
Polycade Home into your own personal multicade
Play games from systems such as NES, SNES, Sega Master System, Sega Genesis, TurboGrafx16, & more
Stream in HD with the built-in camera & microphone
Mount the system easily on any wall
What You'll Win:
Polycade™ Lux Home: Plug & Play Mounted Arcade ($3,999 value)
Ultimate Modern Fighting Game Pack including 54 pre-installed games ($450 value)
Total Value: $4,449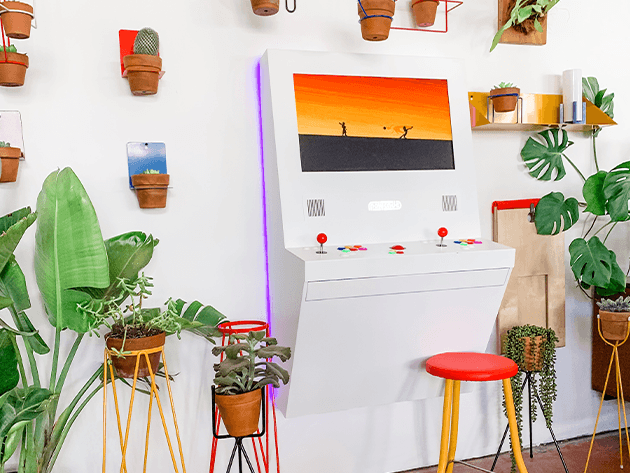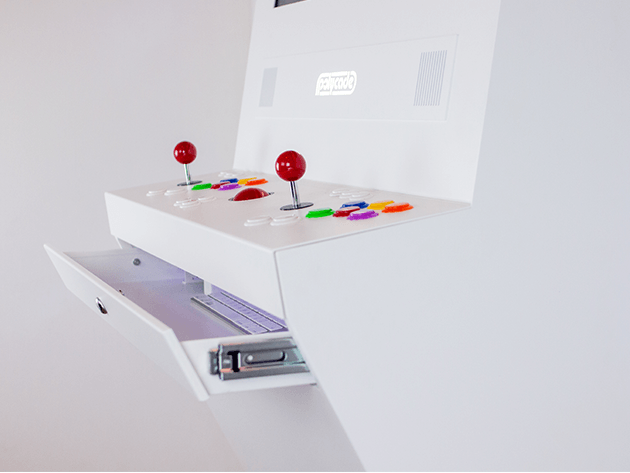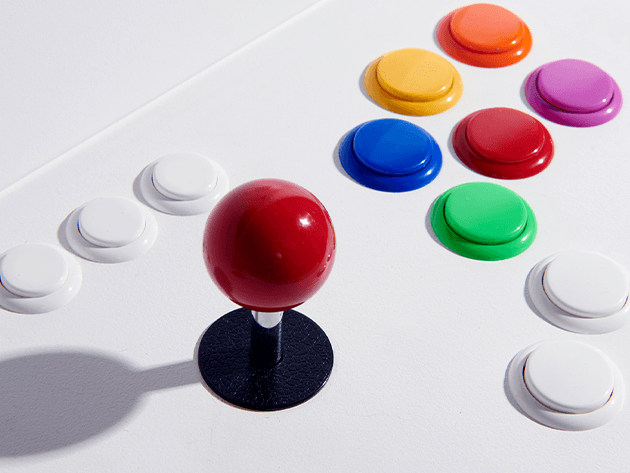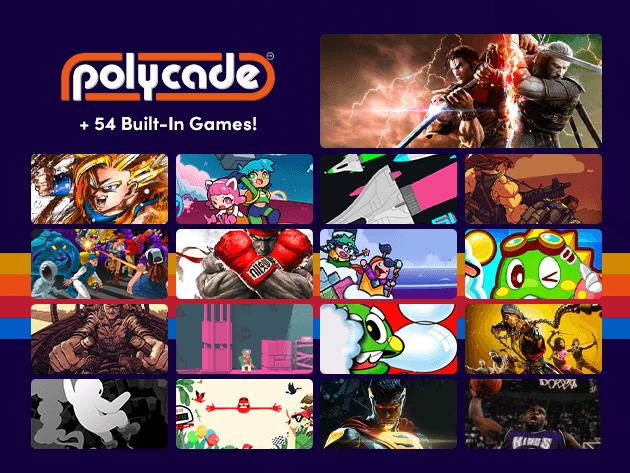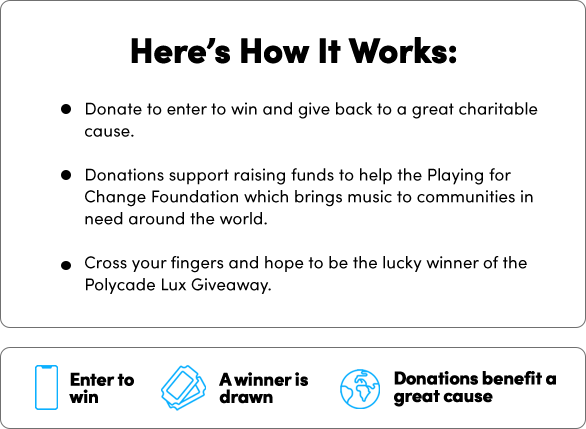 Who You're Helping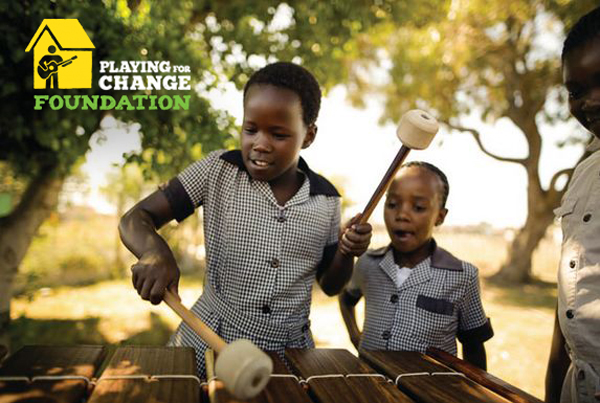 The
Playing For Change Foundation
is a 501(c)3 non-profit organization founded in 2007 to use music education to create positive change for children and communities in need around the world. Over 2,000 children from 10 different countries have access to music and arts education through their schools and programs. Beyond the positive impact of music on the lives of these children, they provide jobs to musicians and administrators in different communities around the world.
Am I Eligible?
You must be at least 18 years old to win. Winners must not be residents of Belgium, Cuba, Iran, Iraq, Italy, North Korea, Singapore, Sudan, Syria or Thailand
Selection Process:
Winner will be chosen through a random selection process by StackCommerce. Odds of winning depend on the number of tickets held. A verification process will take place during which the potential Winner will be required to sign paperwork re-confirming their eligibility and their ability to participate. StackCommerce may also perform background checks, at its discretion, before an official Winner is announced. No purchase, payment or contribution necessary to enter or win. Contributing will not improve chances of winning. Void where prohibited. For an alternative way to enter click here.
Terms
This item is excluded from coupons.