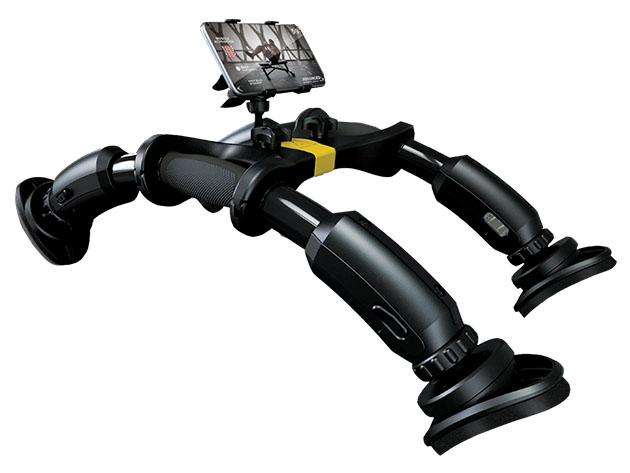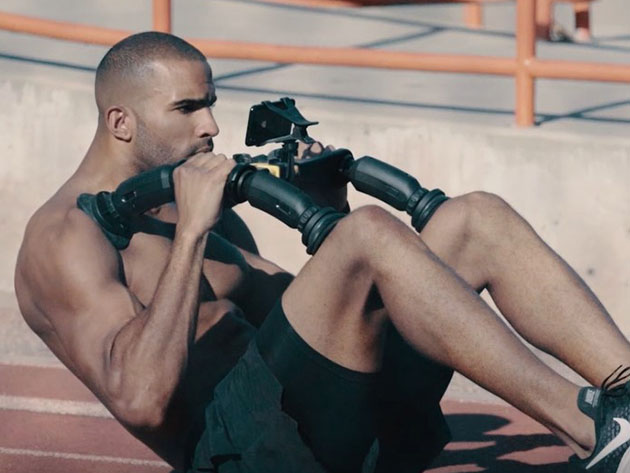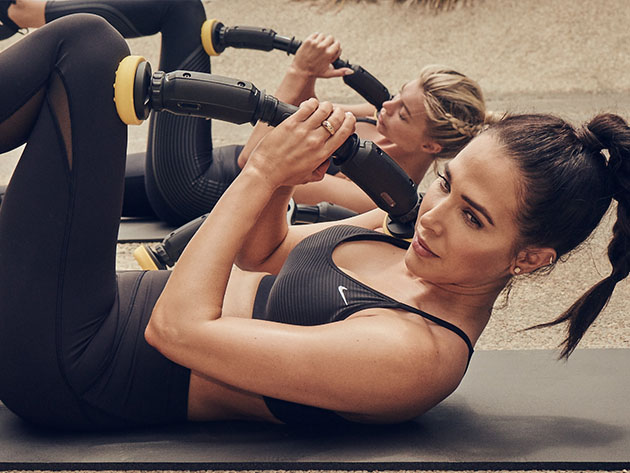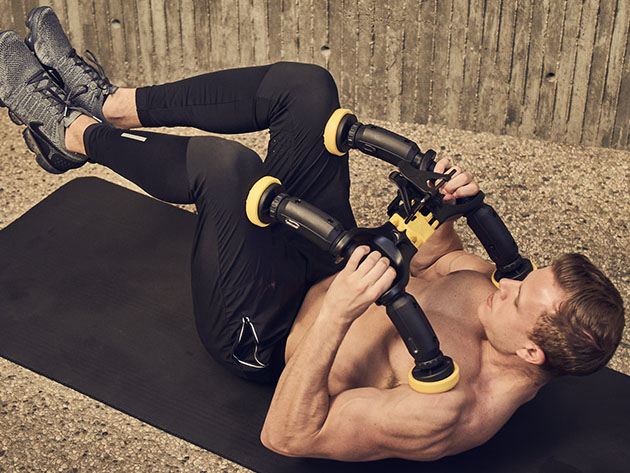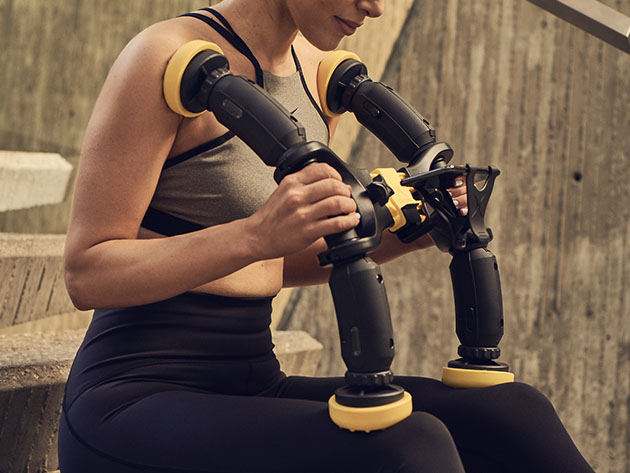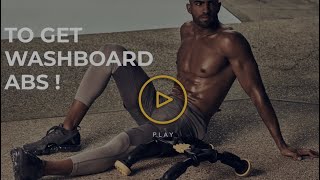 ABXCORE: Ab Machine with Virtual Trainer + Phone Cradle
by ABXCore
Your Personal Mobile Trainer with Multiple Workout Positions to Help You Lose Weight & Tone Your Abs
All reviews are from verified purchasers collected after purchase.
Must say, terribly disappointed with this product. The app continually crashes on iOS 14.5, and people have been reporting this since iOS 14 at least. It does not display correctly on newer larger screens, it does not skip to the next exercise, the controls in the app just don't work. Ignoring the app, the little I've used the device it doesn't feel like much resistance. Perhaps after a couple weeks with a properly working app I'd feel it more. But my initial day-1 experience is very poor.
May 11, 2021
This is a great and compact product that you can take with you wherever you go, and can even use while watching TV , etc. The best part is that you feel the burn immediately! Totally recommend it.
Aug 5, 2020