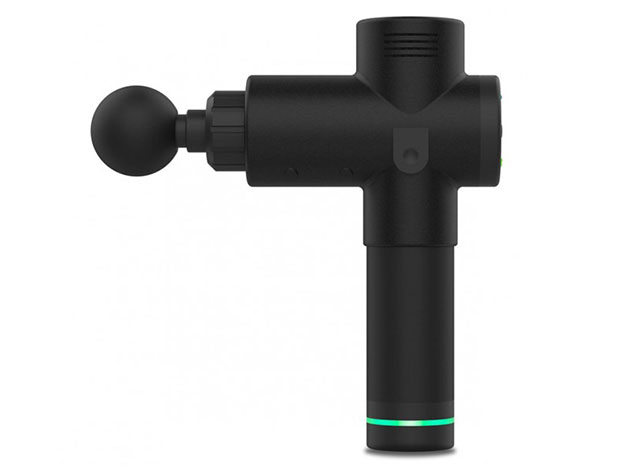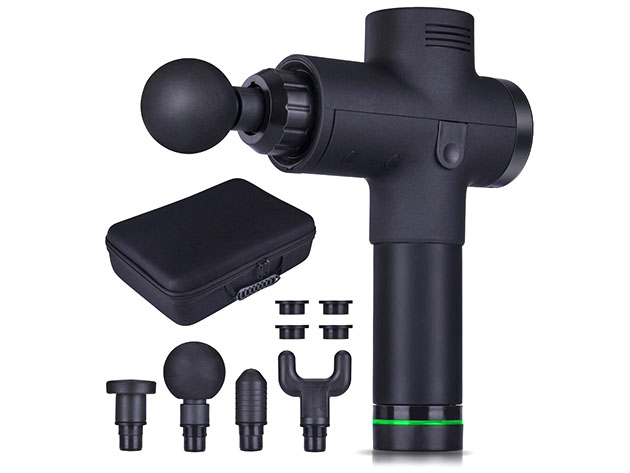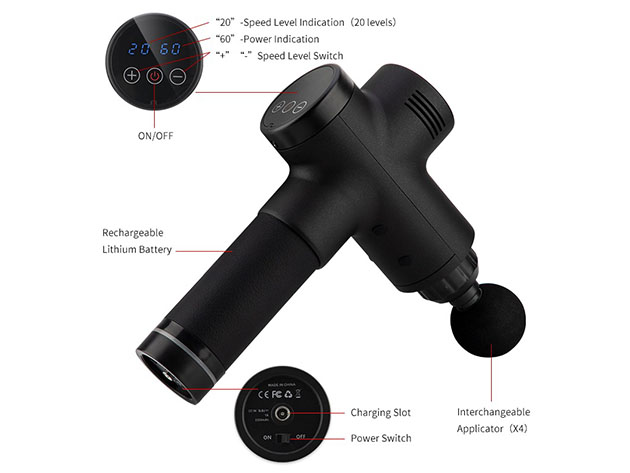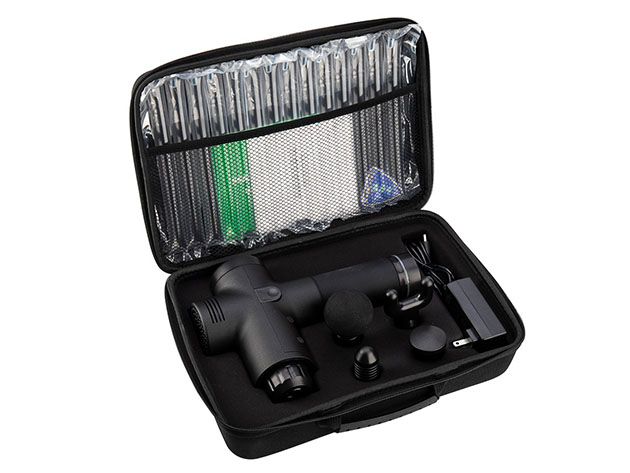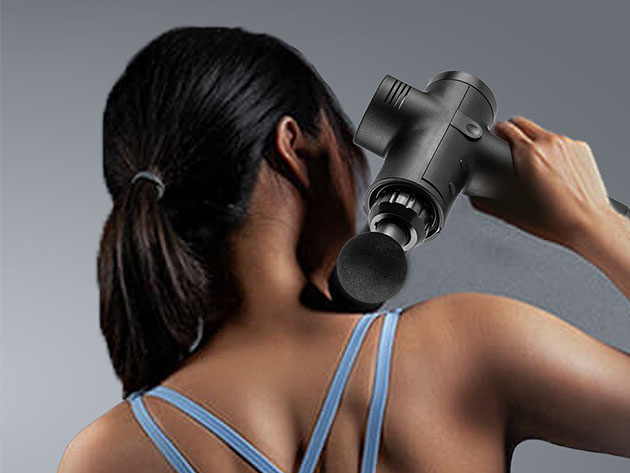 Actigun 2.0: Percussion Massager (Black)
by Actigun
With an AI Smart Chip, This Massage Gun Relieves Pain, Promotes Healthy Circulation & More
All reviews are from verified purchasers collected after purchase.
Finally showed up today, 5 days after Christmas, even though it was guaranteed to be here before. I am just glad it finally arrived and did come. We will see how it is, so far so good.
Dec 30, 2020
I only recieved it 2 days ago and fully charged it. It works as described and it is wonderful for my leg and lower back. It did bring relief and I am very satisfied with this product. ⭐️⭐️⭐️⭐️⭐️
Nov 7, 2020
Amazing product and an amazing rate. Ive seen similar one go for $300-$400 and this iz Beautifully designed with all the features of the big names. Its also very quiet.
Aug 22, 2020
This massager is terrific! I have Rheumatoid Arthritis and see a Chiropractor regularly. This massager helps loosen my muscles and my fascia, so that my joints get "stuck" and hurt much less often. So happy to have gotten it for such a great price!!
Aug 20, 2020
very comfortable to use. good for targeting soreareas or tight areas. easily held in the hands. not heavy and unwieldy.
Aug 19, 2020
As an athletic trainer, I am used to doing hands-on massage. My hands can no longer do the more aggressive work. This is amazing! Experienced its use first at my chiropractor' s office. Great idea!
Aug 18, 2020