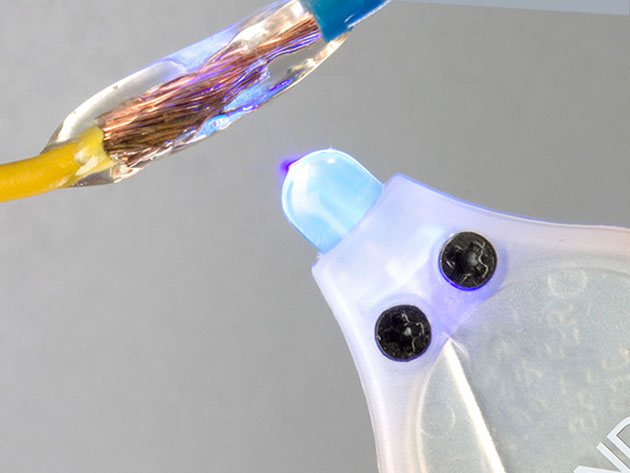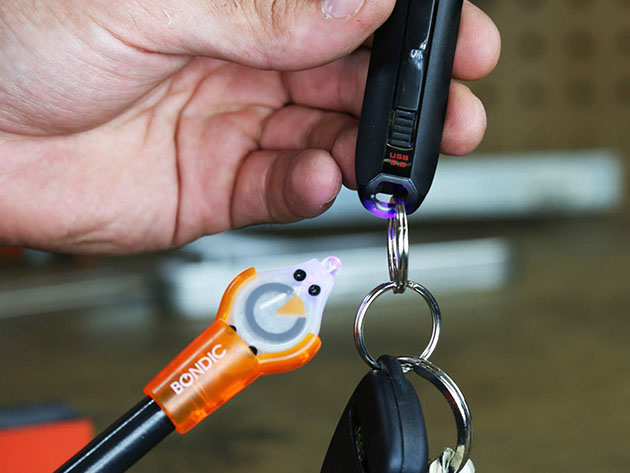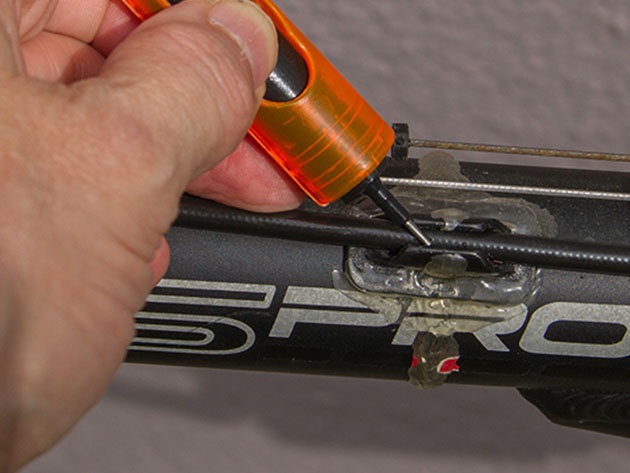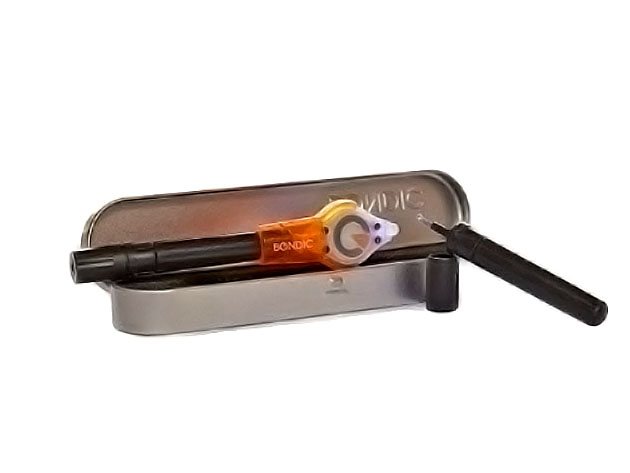 BONDIC® Pro Kit with + Extra Refills
by BONDIC
Fix, Fill, Mold & Build Almost Anything with The Only Product that Works Where Glue Fails
All reviews are from verified purchasers collected after purchase.
The plastic flows on smoothly and the blue light fixes it rapidly if not instantaneously. I wear sunglasses when using the blue light so as to not harm my eyes.
Feb 12, 2021
Ease of usage. Postal system mis-sent package after it was ready for delivery. Shipped 7 Dec 2020; Arrived 6 Jan 2021! It arrived in good condition.
Jan 9, 2021
So far so good. It takes a while to get up and going using this product. It is not as straight forward as the video makes you believe. Preparation IS required and putting little pieces together is tedious with the light reaching the gap if there is a very small offset piece to be mended. Overall it appears to be a good addition to the toolbox.
Jan 9, 2021
Absolutely amazing. Works just as advertised. Able to use on anything that will let you shine the UV light on to activate. Bonds ASAP once you flash the light,
Dec 19, 2020
I give it a 5+ and this is one of the reasons: My daughter was visiting from out of state for Thanks giving and my wife was outdoing herself in the kitchen cooking. She somehow put too many items in the vegetable bin of the refrigerator and the entire drawer fell braking the shelf into several pieces.I tried cement glue,silicone glue and they both did not hold.I then tried a combination of crazy glue mixed with baking soda and welded it with Bondic and the is functioning good as new..
Dec 15, 2020
This stuff is magic. So far I have fixed a mini figure that had a bad break, my glasses and even used it to improvise a fix that super glue wasn't an option for. Great stuff.
Aug 13, 2020