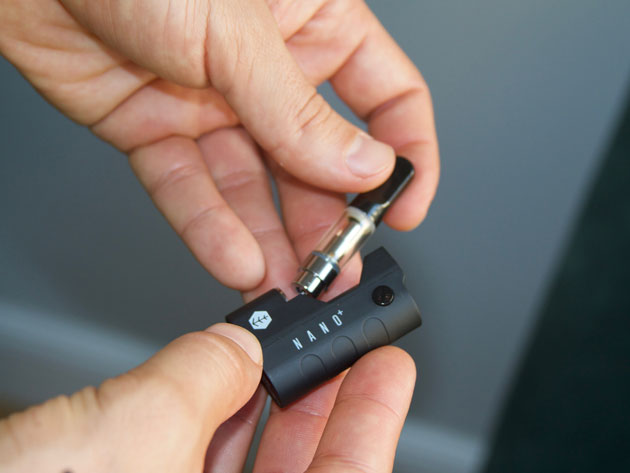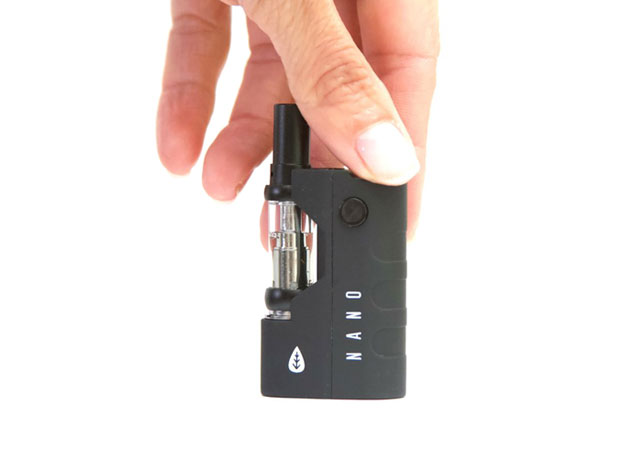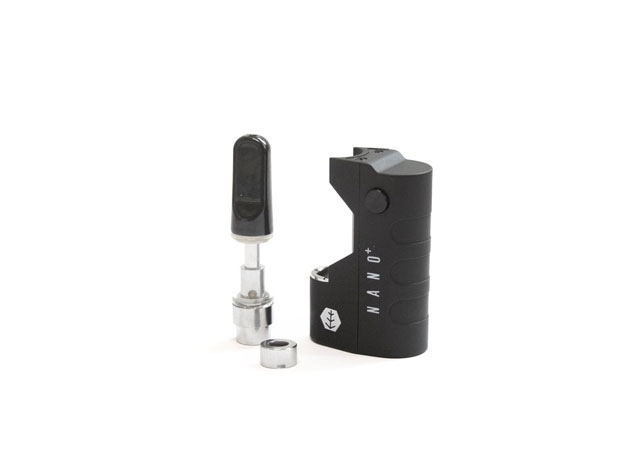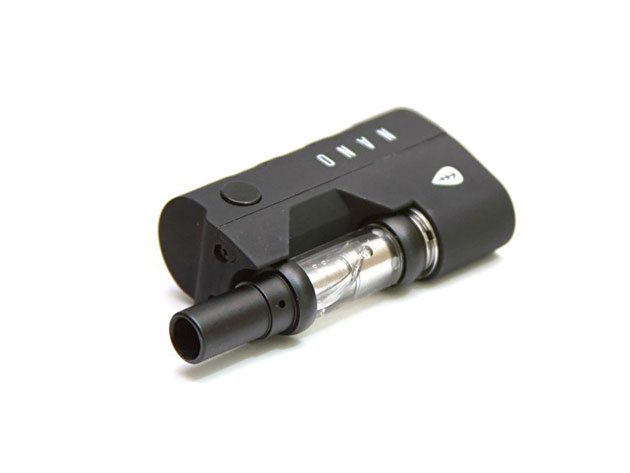 Hippie Nano Plus Vaporizer
by Hippie Vaporizer
This Ultra-Portable Vaporizer Features a Magnetic Connection for Even Quicker Use
Terms
Includes 2-year manufacturer warranty
Customers must be 21+ to purchase
For tobacco use only
All reviews are from verified purchasers collected after purchase.
Great vaporizer battery. Small, portable, and easily fits into your pocket. Battery lasts long enough for a days use.
Aug 9, 2022
Really good vaporizer, was having problems with heating my carts at first but it's can easy fix; you just need to pull up the yellow part under the magnet with a pair of tweezers or something small.
Jul 31, 2022
This small sleek device was inexpensive and welcomed into my device rotation. It's easy to carry and pleasing to the eye.
Jul 18, 2022
Nice little vape. I did have to use a pair of tweezers to pull the heating element up just a little as it was not making contact with the cartridge. After doing that, it works very well.
Apr 11, 2022
Awesome vape battery. Very convenient. I absolutely recommend this product for anyone who uses pen-style vapes
Jan 5, 2022
This little battery has its pros and cons. The size is the main selling point. Nice and small. Very easy to conceal. The drawback is sometimes it doesn't heat up the cart enough to be able to draw any vape. It has different heat settings and mine is turned all the way up. I even use the preheat function when running into this issue and that's hit or miss if it resolves the issue.
Dec 22, 2021