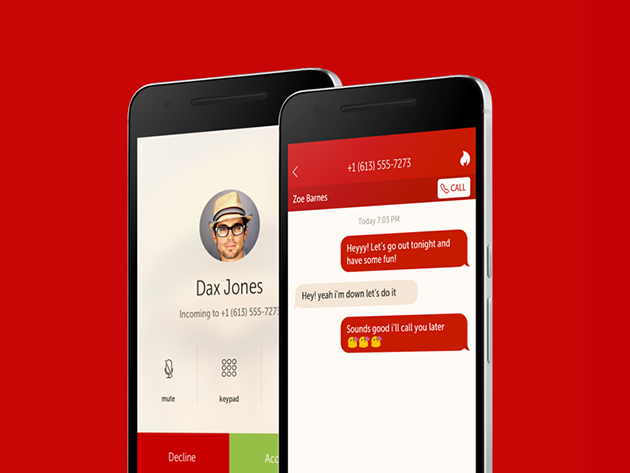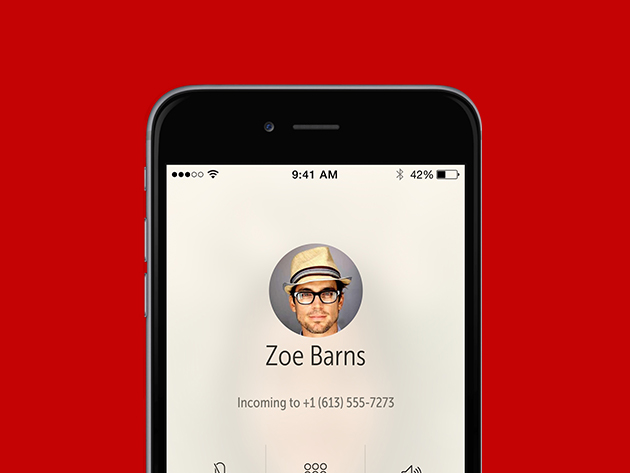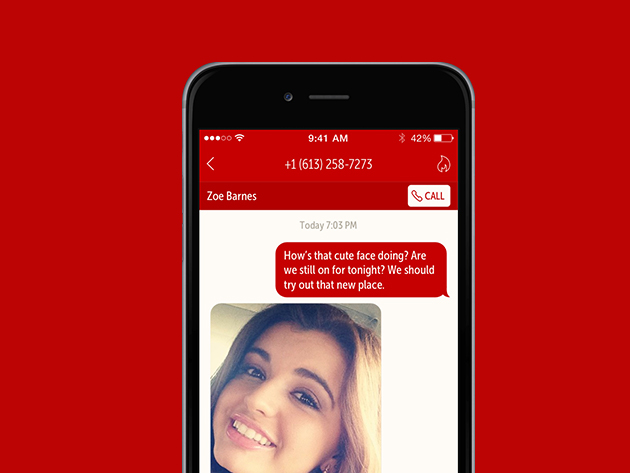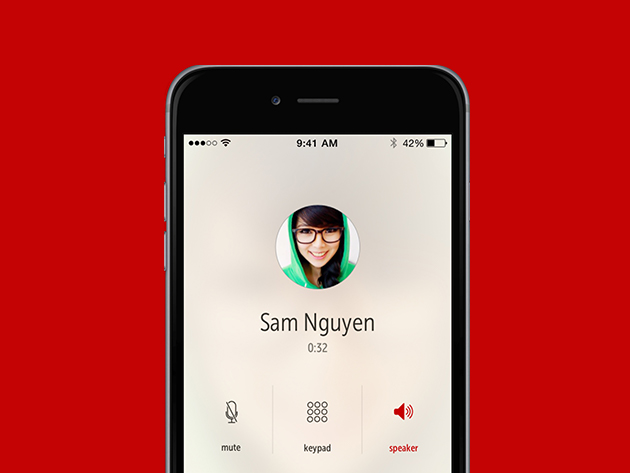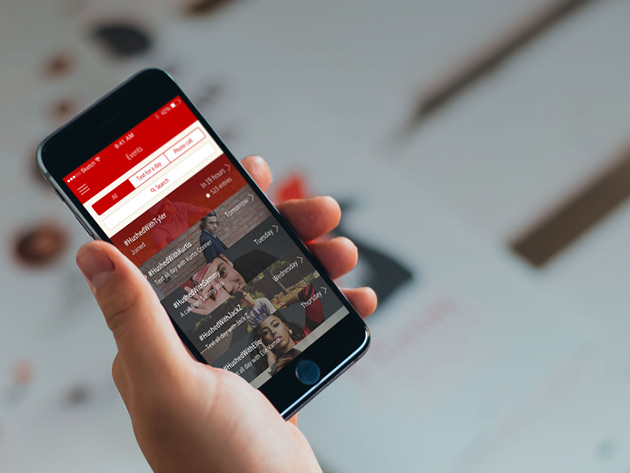 Hushed Private Phone Line: Lifetime Subscription
by Affinity Click
Set Up a Secure, Second Phone Number & Keep Your Real Number Hidden for Work, Dating, Craigslist & More!
Terms
Instant digital redemption
US & Canada based phone numbers available
Phone numbers will expire if there is no usage for at least 6 months. You will be notified 48 hours before the 6-month expiry. Simply send an SMS or make a call to keep the number active.