Silicon Valley Social Media Marketing Skills Bundle
What's Included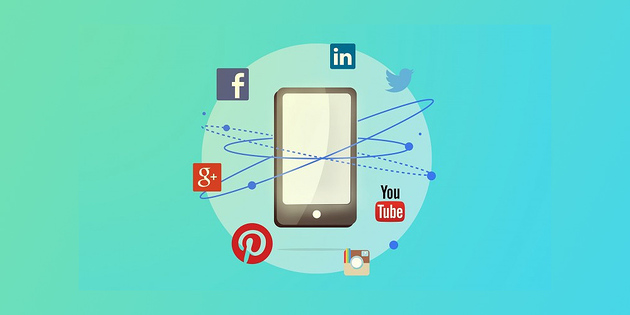 $199.00

Value
The Complete Social Media Marketing and Management Course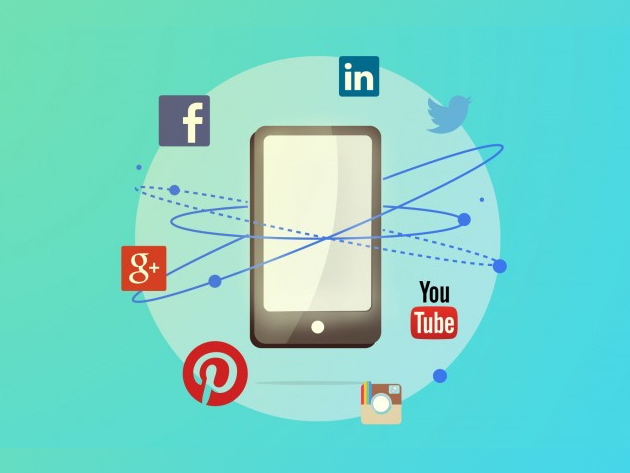 Certification included

Experience level required: All levels

Access 98 lectures & 6.5 hours of content 24/7

Length of time users can access this course: Lifetime
Course Curriculum
98 Lessons (6.5h)
Welcome to Learning Social Media Marketing with Stories!

Course introduction and overview.

Share your story! Post your social media marketing story in the discussions!

How is the course structured? How to use it?

Which social media platform to use and learn first? How to get started?

How to figure out what to learn next in social media marketing.

Know about the law of averaging principle in human psychology.

Facebook is amazing for building healthy long term relationships online.

2:50

YouTube is incredible for organic search traffic that provides leads and sales.

3:23

Twitter can be your website's number one traffic source.

2:27

LinkedIn can get you found for a better job and connect you with new clients.

2:25

Google+ is essential for restaurants and local businesses.

3:03

Pinterest is where your fashion and home improvement products can take off!

2:27

Instagram is unmatched for sharing photos and getting an audience fast.

Most activity on Facebook occurs in the newsfeed and in messages.

Your Facebook timeline is a place where you build trust and relationships.

If you are not sure what you are doing yet, stick to a personal profile.

3:52

Should you use a Facebook page, Facebook group, or your Facebook profile?

When is it worth it to make a Facebook page? My new page vs my first page.

5:25

Making a Facebook page branded with my name is my long term solution.

Changing your profile picture on Facebook is the easiest way to get likes.

1:54

What type of status will get the most clicks, likes, comments, and shares?

2:38

How to get people you don't know to accept you as a friend on Facebook.

I wanted a lot of Facebook likes to make my website popular. Here's what I got.

The Facebook messaging strategy that got me hundreds of clients for free.

Where to get help from Facebook when you have problems?

2:18

What strategy I am using for Facebook posts and my page today.

3:44

Overview of what I am doing now with my Facebook ads.

3:00

How to quickly make effective Facebook ad campaigns.

YouTube is awesome for organic search traffic and long term viral growth.

Welcome to YouTube! Here are the two places people spend time with you.

3:41

Introduction to the YouTube creator studio + 1 thing most critical for success.

2:35

Uploading new YouTube videos and looking at your analytics is the key to success

Your community on YouTube is where you turn your work into gold.

Your YouTube channel features explained including how to get a subscribe button.

4:44

Thinking global first on YouTube is your path to local domination.

Easy ways to make viral YouTube videos based on my experience with 20+ videos.

1:31

How I made my first viral video on YouTube with Google hangouts on air.

Making a viral YouTube video with the YouTube editor.

6:24

How to make a YouTube video without even filming using someone else's video.

Making viral video game YouTube videos with elgato game capture HD.

5:38

Make a viral YouTube video easy! High demand topic with low competition!

How did I get 100,000+ YouTube views on a video in 2 weeks?

Hiring freelancers to produce videos on in demand subjects.

Summary of how I make viral videos on YouTube.

2:25

What is Twitter best for? Website traffic and social proof.

Welcome to Twitter! Learn the basics right here.

3:07

What type of tweet gets the best engagement? What does Google do?

1:48

How to make a picture tweet that fills the timeline for people following you.

2:30

How did I get so many followers on Twitter?

3:19

How to search for the right people to follow and your ideal followers on Twitter

How following people on Twitter earns me so many followers.

2:36

Unfollowing people not following you back is the key to building your followers.

Auto posting new YouTube videos uploaded to Twitter.

1:43

Autoposting with HootSuite is how I reach my Twitter followers 24/7.

3:50

How to combine Facebook and Twitter to get boosted organic reach with CoPromote.

What is most important on LinkedIn and what are the basic features?

3:08

How I made an all star LinkedIn profile and how you can too!

Getting the perfect LinkedIn profile picture. You will not believe the one I use

3:06

How to make a powerful LinkedIn profile summary optimized for SEO.

3:56

Using media in the summary section of your LinkedIn profile.

2:15

Strategies for adding connections on LinkedIn.

3:51

A powerful strategy using LinkedIn posts to get people reading your blog.

If you want people to read your blog, start blogging on LinkedIn.

LinkedIn messaging for connections, relationships, and leads.

3:42

LinkedIn groups are where you do expand your network on LinkedIn.

3:53

LinkedIn Pulse has your news and is where you can get your organic traffic.

How to search for jobs and find better jobs to apply to on LinkedIn jobs.

LinkedIn premium accounts explained.

1:55

The Pinterest homepage and thank you for learning about Pinterest with me!

1:20

How to make a pin on Pinterest from a website.

1:29

Pinterest profile overview. What are boards on Pinterest?

1:53

Pinterest demographics explained for 2015: mostly young and middle aged women!

How organic engagement on Pinterest happens with pins in of the newsfeed.

Pinning onto a board in Pinterest is like putting a note in your scrapbook.

How you can engage with pins on Pinterest, like Pins, and share Pins on Facebook

1:19

How to add followers and get followers on Pinterest by adding friends.

3:06

Pinterest boards! How to make a board and make a pin to it.

6:41

Pinterest boards explained in depth with examples of following just one board.

5:13

Where notifications are on Pinterest and how you can see who is following you.

Pinterest business account. How to join as a business or convert your personal.

2:03

Pinterest analytics available for businesses show you impressions and audience!

1:55

What is Google+ best for? Search engine ranking and YouTube engagement.

Welcome to Google+! See the basic functions such as +1, circles, and newsfeed.

2:44

The Google plus business page is the #1 value Google plus offers.

3:30

Google plus for business overview and basic features.

3:58

Google+ business page insights plus opportunities for SEO and page optimization.

4:19

Verifying a Google plus business page + deleting your Google plus business page.

3:07

How to get reviews on Google+, leave a review, and find reviews you have written

The easiest place to build Google plus organic engagement is on YouTube.

3:10

How to find people you know with circles in Google plus and add people quickly.

How I got 500 new followers on instagram easy!

How I failed my way into success with social media marketing!

40,000 students on Udemy mostly from Facebook marketing.

My failures with social media marketing led to me learning enough to teach it!

What am I doing on social media now? Where am I spending my time and ad budget?

I Failed to Promote My Own Website on Social Media so I Offered to Help Others!

Was my first profitable website a success or failure with Facebook marketing?

Twitter SEO victory and account suspension.

My first painful failure on YouTube with a copyright notice strike penalty.

Who gets their LinkedIn account suspended? I did at least make one sale.

Two mentions nationwide in business journals for ruining a social media contest.
The Complete Social Media Marketing and Management Course
Jerry Banfield
Instructor
Jerry Banfield has been an online entrepreneur since 2011, having served hundreds of clients in over 20 countries and managed billions of Facebook ads. He has learned how to drive large amounts of organic Google and YouTube traffic to his website, and teaches online courses sharing his experience with students worldwide. A member of the MENSAsociety, Jerry holds degrees from the University of South Carolina and the University of South Florida.
Description
Social media platforms have made great strides into becoming monetization tools for businesses and entrepreneurial individuals. This course gives you an exclusive look into Facebook, YouTube, Twitter, LinkedIn, Google+, Pinterest, and Instagram from a business perspective, teaching you how to build a following on each and turn their engagement into dollars.
Access 98 lectures & 6.5 hours of content 24/7
Understand how to build trust & increase your followers on Facebook pages
Explore the creator studio, the community tab, & YouTube channel features
Learn what types of tweets get the best engagement on Twitter
Review how to make an elite LinkedIn profile & raise your influencer stats
Set up a Pinterest business account & see how to join as a business or convert your personal account
Look into the Google+ business page insights plus opportunities for SEO & page optimization
Discover a strategy for getting Instagram followers fast
Specs
Important Details
Length of time users can access this course: lifetime
Access options: web streaming, mobile streaming
Certification of completion not included
Redemption deadline: redeem your code within 30 days of purchase
Experience level required: all levels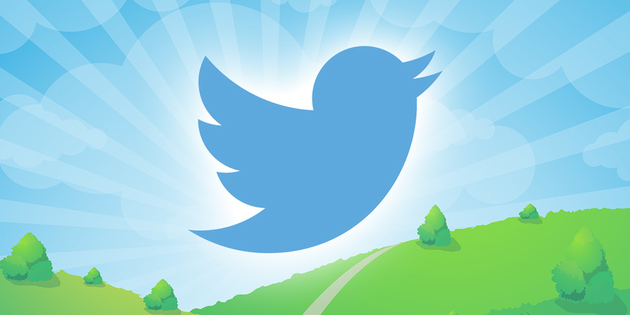 $199.00

Value
Twitter Marketing for 100,000+ Free Followers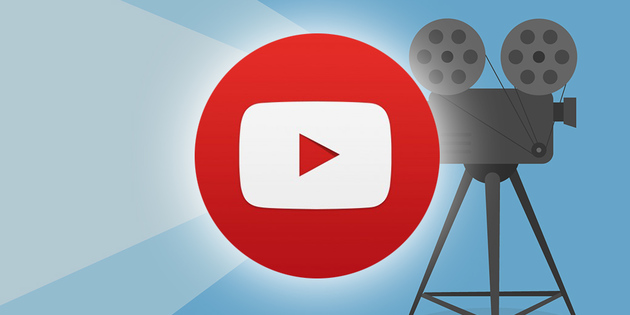 $199.00

Value
The Complete YouTube Channel Course: Get Paid to Make Videos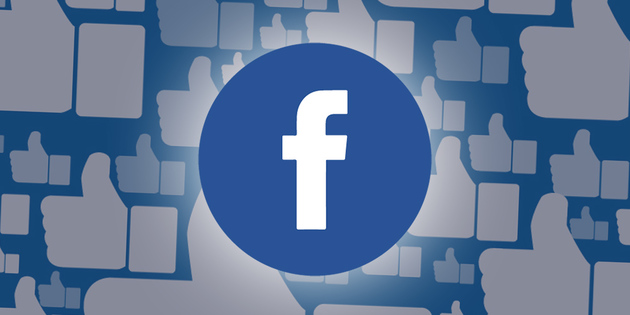 $199.00

Value
Best Facebook Marketing and Advertising Class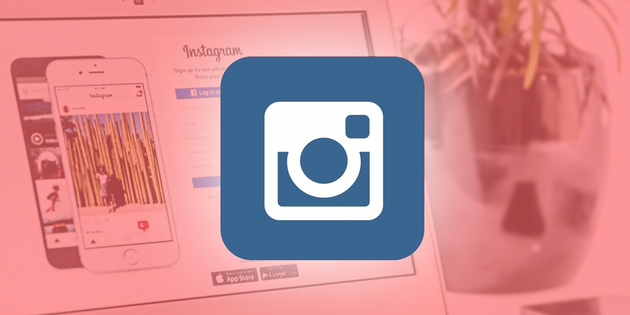 $195.00

Value
Instagram Marketing Crash Course for Entrepreneurs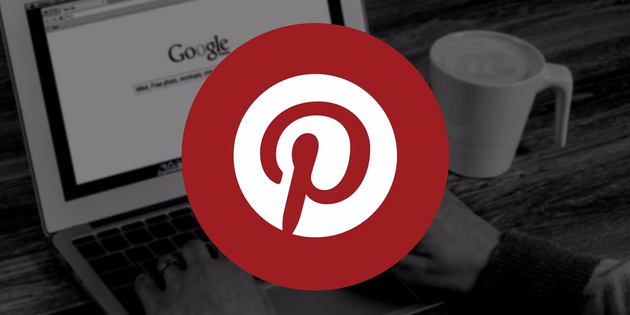 $17.00

Value
The Pinterest Marketing And Ads Blueprint
Terms
Unredeemed licenses can be returned for store credit within 30 days of purchase. Once your license is redeemed, all sales are final.
All reviews are from verified purchasers collected after purchase.
3 stars since I just started the course,it would had been nice if it was up to date(2015).But Since im a beginner its all new to me, its a very hands on indeph course.I must say so far, it's worth the investment and he gives plenty of tips as well.
May 1, 2020
perfect course to enhance your skills
Mar 4, 2020