The 2023 Complete Character Art Academy Drawing Bundle
What's Included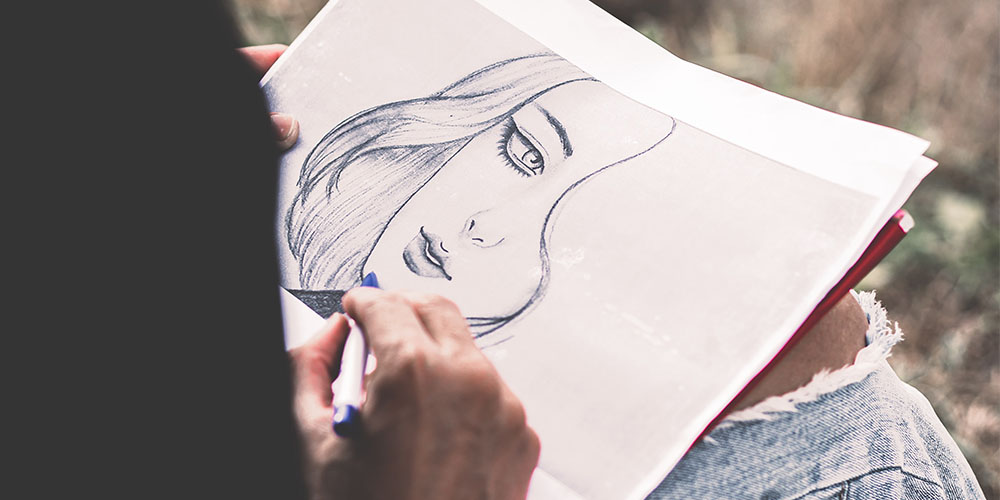 $15.00

Value
Character Art Academy: Complete Character Drawing Course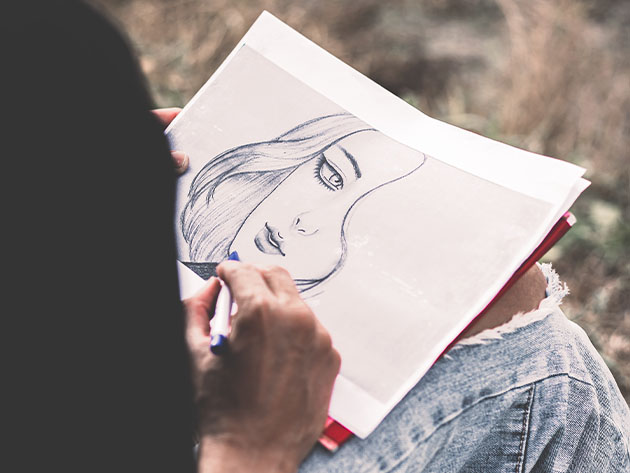 Experience level required: Beginner

Access 115 lectures & 26 hours of content 24/7

Length of time users can access this course: Lifetime
Course Curriculum
115 Lessons (26h)
Your First Program

Introduction to the Course

Module 1: Introduction to Art Fundamentals

Always Remember This One Thing

2:33

The Basic Structure of Art and Drawing

4:40

Breaking Down the Structure

10:07

Skill vs Emotion in Drawing

2:15

The Importance of Story in Drawing

3:46

Drawing with Believability and Drawing with Realism

1:44

Maturity as an Artist

5:40

Drawing Art Studies vs Drawing Art Creations

1:42

Drawing Imaginative Art

1:29

Module 2: Drawing Fundamentals

Drawing Warmup and Penmanship

7:26

Showing Depth in Your Drawings

4:47

Drawing Thinly and Lightly

3:43

The Importance of Drawing Fast

3:26

Two Stage Drawing Workflow

11:24

What is Drawing Style?

7:00

How to Use References when Drawing

6:16

Developing Your Visual Library for your Drawing

4:02

Drawing Theory Stacking

6:08

Module 3: Character Forms and Proportions

Introduction to Module 3

3:17

Drawing the Proportions of the Body

9:38

Drawing the Head: Drawing Head Proportions:

6:29

Drawing the Head Proportions: Side View

3:32

Drawing Hands- Drawing the Hand Proportions

2:49

Drawing the Head and Neck Forms

15:12

Drawing the Chest, Abdomen and Pelvis Forms

13:49

Drawing the Arms and Legs Forms

10:27

Drawing the Hands Forms

12:24

Drawing the Forms of the Feet

7:37

Drawing the Forms of the Breasts

5:29

DEMO Putting the Forms Together

18:43

Drawing the Eyes | How to Draw Eyes

20:23

Drawing the Ears | How to Draw Ears

10:21

Drawing the Nose | How to Draw the Nose

7:36

Drawing the Mouth and Lips

11:40

DEMO Facial Features

15:45

Let's Talk About Anatomy

3:13

Module 3 Anatomy Study Plan

Module 4: Gesture Drawing Foundations

What is Gesture? Gesture Drawing Fundamentals

10:27

Gesture's Core Foundation

14:48

Drawing Action in the Form

4:24

Important Drawing Lines

3:11

Drawing Axis and Assymetry

9:47

Basic Gesture Drawing

6:04

Intermediate Gesture Drawing

4:58

Advanced Gesture Drawing

16:18

Drawing Life Gestures

7:15

How to: Gesture Drawing Exercises

1:03

Module 5: Character Drawing Workflows

Drawing Workflow 1: Two Stage Workflow

10:25

Drawing Workflow 2: Multi-Stage Workflow

7:32

DEMO Multi-Stage Drawing Workflow

15:41

DEMO Realtime Drawing Workflow - 140:56

Finding Your Ideal Drawing Workflow

4:25

Module 6: Character Composition and Design

Module 6 Introduction

1:35

The Center of Gravity when Drawing Characters

4:48

Asymmetry in Character Drawing

6:20

Squash and Stretch- Animation Concepts for Drawing

2:46

Drawing Action and Re-action

5:18

Gender and Age Differences when Drawing Characters

7:10

Character Drawing and Character Design Essentials

10:58

Focal Points when Drawing Characters

10:16

Drawing Unique Characters

4:52

Utilising Symbolism when Drawing Characters

3:03

Silhouette Value for Character Drawing

4:53

The Three Core Elements of Character Design

3:52

The 5 Core Elements of Drawing Good Character Compositions

26:03

Using All of Your Drawing Knowledge

2:41

Module 7: Facial Expression and Emotion

Dynamics of the Face for Drawing

6:36

Keys to Expressing with the Eyes | Drawing Expressive Eyes

12:48

Keys to Expressing with the Eyebrows | Drawing Expressive Eyebrows

5:09

Keys to Expressing with the Mouth | Drawing Expressive Mouths

20:33

DEMO Drawing Facial Expressions and Drawing Emotions

26:10

Module 8: Hair and Cloth Dynamics

Fundamentals of Drawing Hair

17:08

Basic Components of Drawing Hair

10:04

Drawing Basic Hair Shapes

20:14

DEMO Drawing Hair and Hairstyles

23:15

Drawing Clothing with Cloth Dynamics

32:35

Module 9: Character Post-Production

Creating Clean Lines and Line Art for Finishing Drawings

17:10

Creating Rough Clean Lines and Line Art for Finishing Drawings

3:00

Character Page Compositions when Drawing Characters

6:23

Module 10: Comprehensive Character Demos

Intro to Character Drawing Demos

1:04

DEMO Carmi Commentary and Drawing Timelapse

20:34

DEMO Carmi Full Drawing Demo - 242:02

DEMO ChronoViper Commentary and Drawing Timelapse

30:41

DEMO ChronoViper Full Drawing Demo - 205:46

DEMO Roderick Commentary and Drawing Timelapse

14:03

DEMO Roderick Real-time Drawing Demo - 121:17

Conclusion to the Character Drawing Course

1:29

DEMO Asuka Full Drawing

38:14

DEMO XGirl Full Drawing

18:03

Photoshop Keyboard Shortcut Guide

Photoshop Brushpack Downlaod

Procreate Bushpack Download

Clip Studio Paint Brushpack Download

Paint Tool Sai Brush Settings

Kenji Basic Workflow Example
Character Art Academy: Complete Character Drawing Course
Scott Harris

Scott Harris | Art Director, DAS: School of Art & Design

4.5/5 Instructor Rating: ★ ★ ★ ★ ★ ★


As an illustrator, painter, and art instructor, Scott has helped more than 270,000 students grow their art skills, learn to draw characters, understand coloring and perspective, and much more. Whether you're drawing characters, creatures, making manga or comics, painting portraits, or creating worlds, he teaches the core art knowledge you need to know to reach a high level quickly. He's invested years in learning the fundamental theories behind art and animation, teaching you to think like a master artist. He's a zealous teacher that strives to bring students to a high level efficiently, with simple, easy-to-understand concepts, built on rock-solid art theory.
Description
The Character Art School: Complete Character Drawing course is the only course you need to learn all the core fundamentals and advanced techniques to drawing and sketching characters well. If you're an absolute beginner or you're already at an intermediate level, the course will advance your current ability to a professional level. The course is a comprehensive 10 module guided video course, where the only limit to your progression is your determination and engagement in the rewarding assignments. Whether you want to draw character concept art for films and games, illustrations, comics, manga, Disney style, or other styles, this is the course you need to get you there.
4.5/5 average rating: ★ ★ ★ ★ ★ ★
Access 115 lectures & 26 hours of content 24/7
Grasp concepts, such as how to draw lips, eyes, faces, & more, faster than you ever have before
Draw characters for games, films, animations, manga, comics & more
Draw with pencils & paper or digital art tools
Specs
Important Details
Length of time users can access this course: lifetime
Access options: desktop & mobile
Redemption deadline: redeem your code within 30 days of purchase
Experience level required: beginner
Have questions on how digital purchases work? Learn more here
Requirements
Any device with basic specifications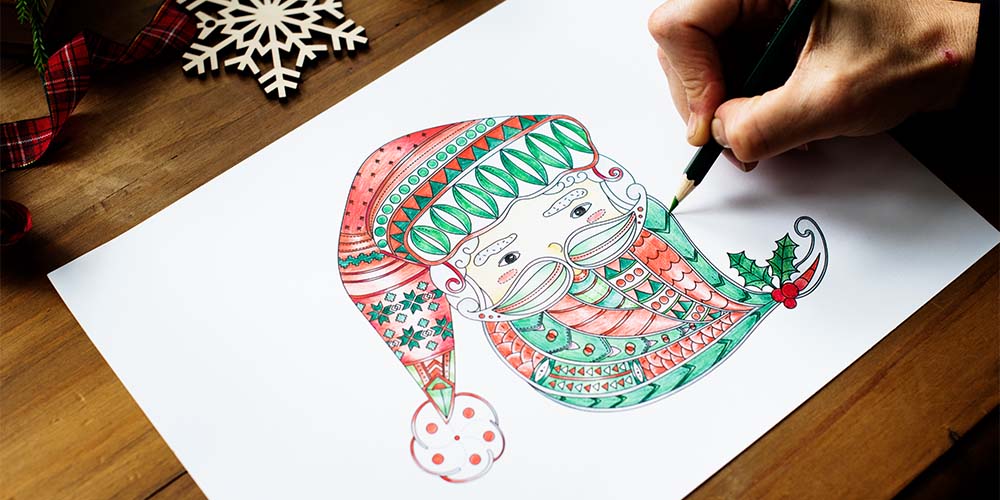 $15.00

Value
Character Art Academy: Complete Coloring & Painting Course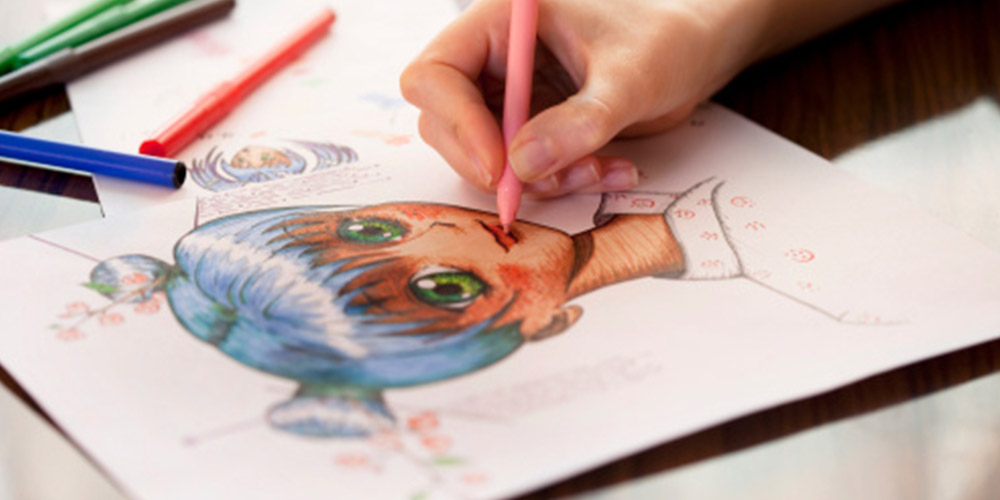 $15.00

Value
Manga Art Academy: Anime & Manga Character Drawing Course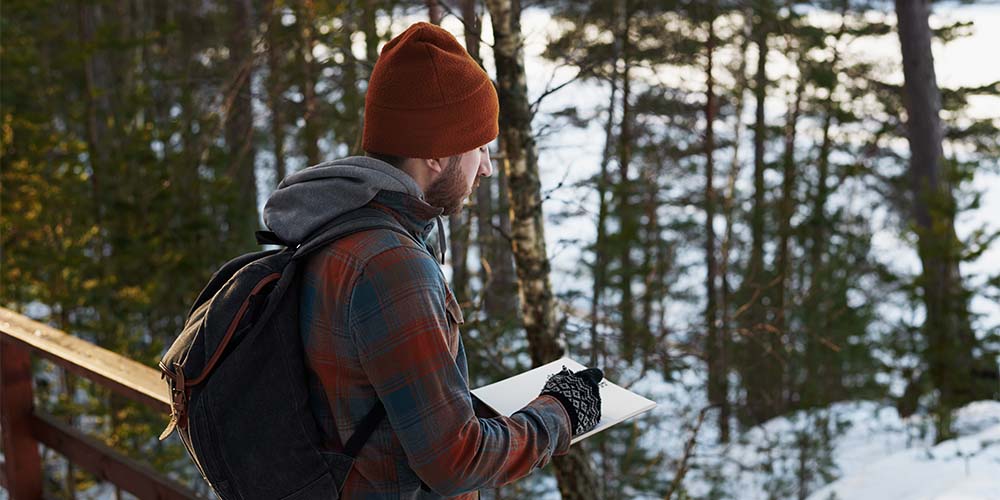 $15.00

Value
Perspective Art Academy: Complete Environment Drawing Course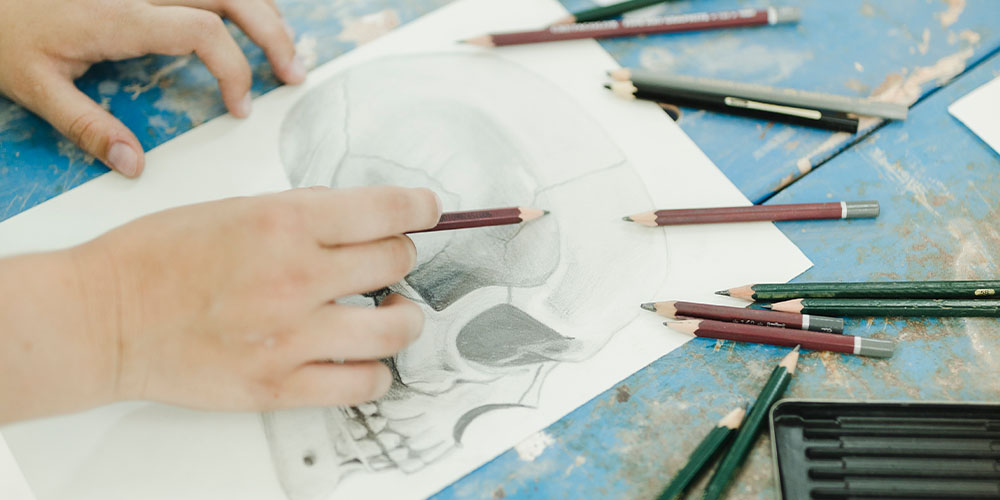 $15.00

Value
Anatomy Art Academy: Complete Skeletal Drawing Course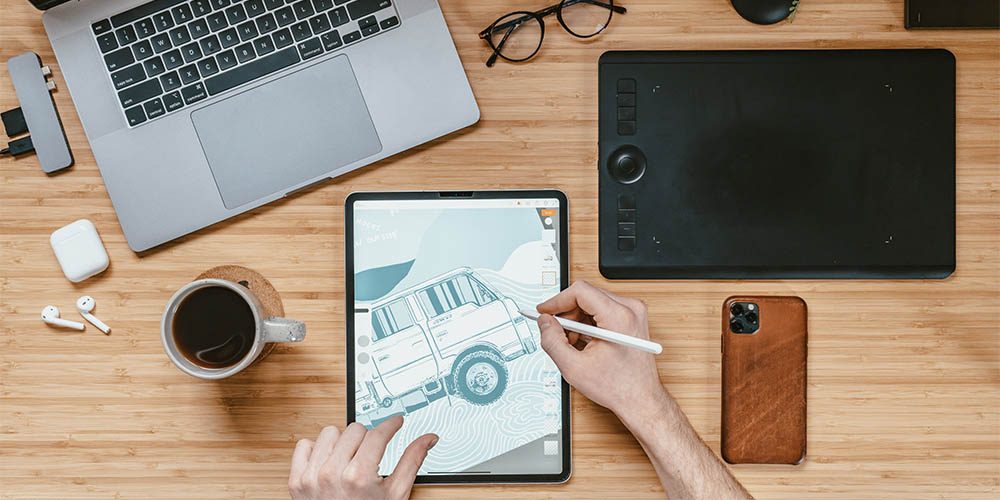 $15.00

Value
Procreate Master Academy: How to Draw & Paint on Your iPad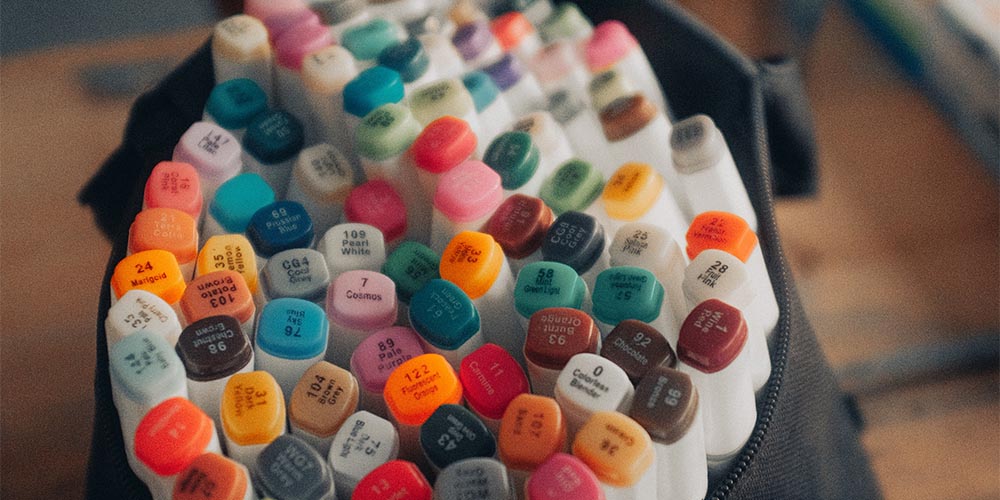 $15.00

Value
Character Art Academy: Coloring with Copic Markers Course
Terms
Unredeemed licenses can be returned for store credit within 30 days of purchase. Once your license is redeemed, all sales are final.