The Data Protection & Privacy Bootcamp Bundle
What's Included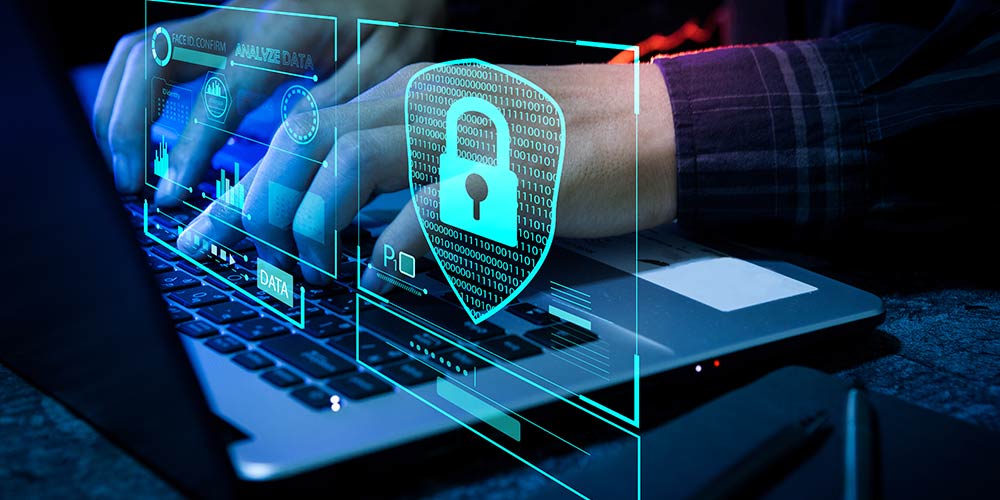 $9.00

Value
GDPR CIPP/E Certification Complete Preparation Course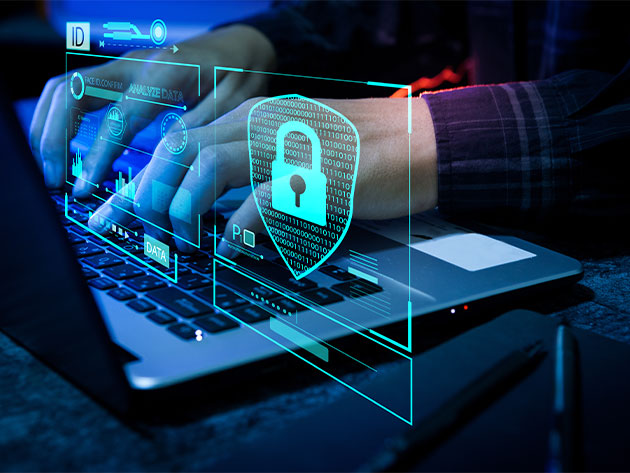 Experience level required: All levels

Access 34 lectures & 1 hour of content 24/7

Length of time users can access this course: Lifetime
Course Curriculum
34 Lessons (1h)
Introduction & How It All Works

Introduction & How It All Works

1:59

What is GDPR? How to Start?

2:40

The GDPR Accountability Life Cycle

5:01

Phase I: Prepare your Organization and your Data for GDPR

1st Activity: Obtain the buy-in of key business stakeholders

5:36

2nd Activity: Establish your GDPR readiness program team

2:08

3rd Activity: Identify and assess relevant business functions

2:36

4th Activity: Identify and assess in-scope Third Party Processing activities

3:37

5th Activity: Establish a central Personal Data register

2:13

6th Activity: Distribute updated Data Protection policies and Privacy Notices

3:30

7th Activity: Educate internal Personal Data Handlers & external Data Processors

5:23

Phase II: Operate in the GDPR Context

8th Activity: Disseminate and maintain external Privacy Notices

3:05

9th Activity: Justify and record lawful Processing mechanisms

3:11

10th Activity: Process and record Data Subject rights requests

6:19

11th Activity: Validate and record Third Country data transfers

3:09

12th Activity: Report and manage Personal Data Breach incidents

3:08

Phase III: Maintain your Data in the GDPR Context

13th Activity: Evidence understanding of Data Protection policies

1:46

14th Activity: Ensure the ongoing integrity & quality

3:12

15th Activity: Trigger impact assessments for business change events

6:58

16th Activity: Verify compliance of 3rdParty Personal Data Processing activities

3:31

17th Activity: Demonstrate effectiveness of Personal Data handling practices

3:05

GDPR Readiness Questions & Proof of Work Done

1st Example of GDPR-Compliant Privacy Policy

8:00

2nd Example of GDPR-Compliant Privacy Policy

6:40

Summary of the Examples of GDPR-Compliant Privacy Policy

1:30

Software tool: An online tracking GDPR and ePR compliant program.

3:40

Results of a test in the online tracking GDPR and ePR compliant program.

GDPR - Automatic Privacy Policy Generator

Tools for Tracking GDPR & an automated Privacy Policy Generator

Software tool: An online tracking GDPR and ePR compliant program.

Results of a test in the online tracking GDPR and ePR compliant program.

2:26

GDPR - Automatic Privacy Policy Generator

5:40

1st Use Case of GDPR-Compliant Privacy Policy

8:00

2nd Use Case of GDPR-Compliant Privacy Policy

6:40

Summary of the Use Cases of GDPR-Compliant Privacy Policy

1:30

Software Tools to apply GDPR
GDPR CIPP/E Certification Complete Preparation Course
Chris Mall

Dr. Chris Mall | Scratch, C#, GDPR, Java, Python, C++, Flutter, CySA+

4.4/5 Instructor Rating: ★ ★ ★ ★ ★ ★


Dr. Chris Mall holds a Ph.D. in Computer Science, Software Development, and multiple information technology professional certifications, including CySA+, PRINCE2 Practitioner, and Information Technology Infrastructure Library ITIL v3. He also holds a Master's of Science degree in Information Technology with a specialization in Information Assurance, GDPR compliance, and development of mobile applications in novel technologies like Google Flutter and Dart.
Description
CIPP/E encompasses pan-European and national data protection laws, key privacy terminology and practical concepts concerning the protection of personal data and trans-border data flows. The General Data Protection Regulation has taken effect, with a global impact. A small number of IT certifications already address GDPR, and more are coming soon. This course is a resource to teach you the main elements of GDPR. Achieving a CIPP/E credential shows you have the comprehensive GDPR knowledge, perspective, and understanding to ensure compliance and data protection success in Europe—and to take advantage of the career opportunity this sweeping legislation represents.
4.1/5 average rating: ★ ★ ★ ★ ★ ★
Access 34 lectures & 1 hour of content 24/7
Access 34 lectures & 1 hour of content 24/7
Understand what almost everyone including private individuals, employees, & employers need to know about the GDPR
Understand what GDPR needs in order to achieve compliance
Interpret the GDPR's principles and a data subject's rights
Have a complete GDPR implementation guide
Get a complete list of software that will help you start GDPR program
"Fantastic lesson with lots of practical applications, exercises, tools and templates. The teacher's style is really awesome, he has a lot of humor and you don't get bored watching the lessons. I highly recommend this course for anyone who wants to learn GDPR in depth! Amazing!"
– Stefan G.
Specs
Important Details
Length of time users can access this course: lifetime
Access options: desktop & mobile
Redemption deadline: redeem your code within 30 days of purchase
Experience level required: all levels
Have questions on how digital purchases work? Learn more here
Requirements
Any device with basic specifications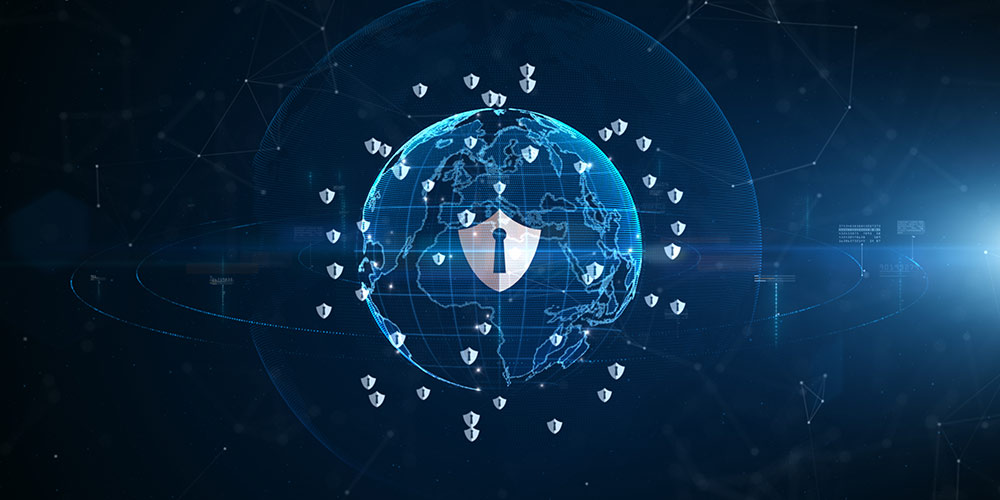 $9.00

Value
Are You Privacy Savvy? Privacy 101 for Online Life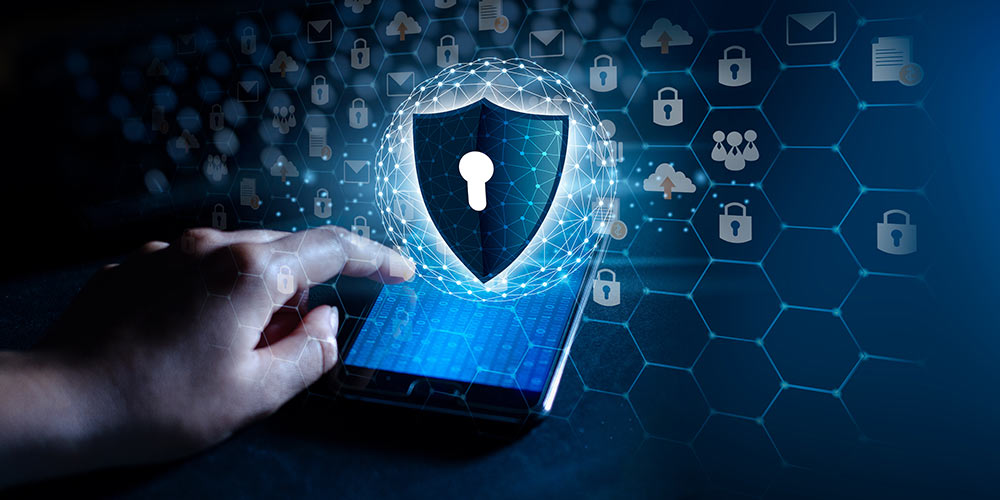 $9.00

Value
Data Protection Training
Terms
Unredeemed licenses can be returned for store credit within 30 days of purchase. Once your license is redeemed, all sales are final.