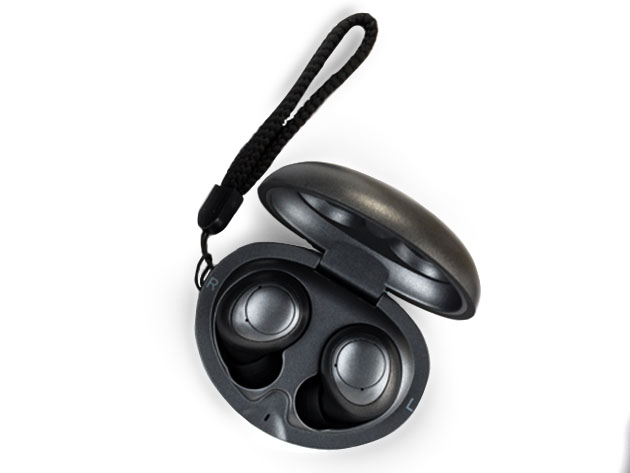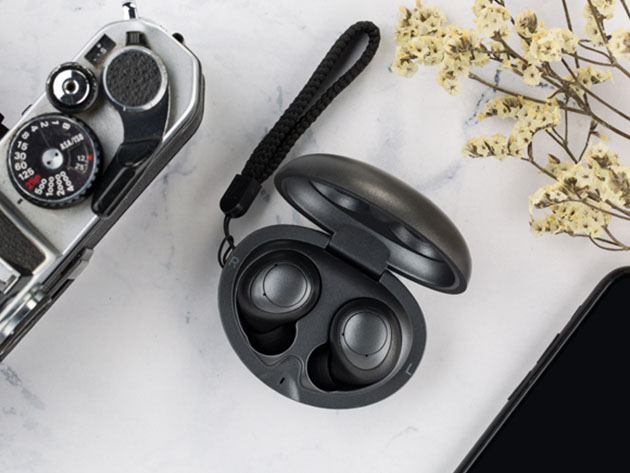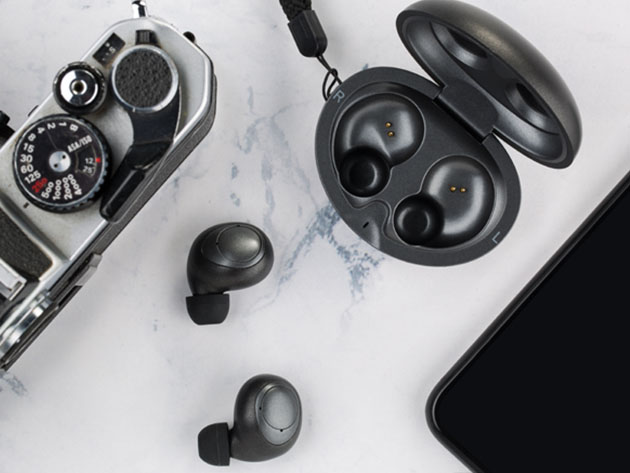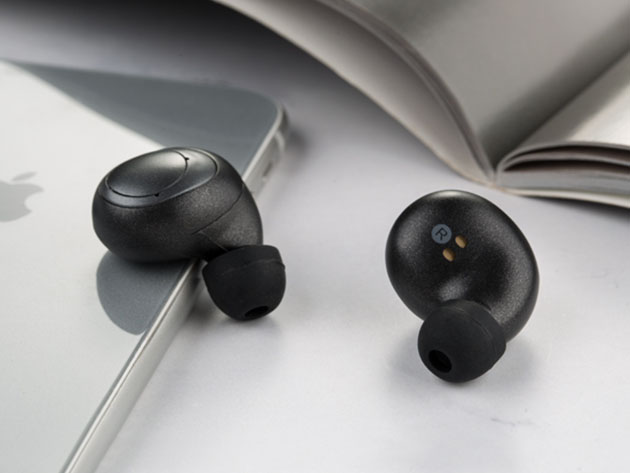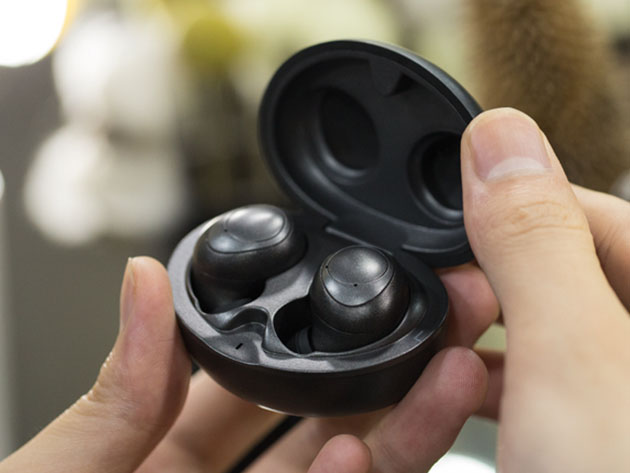 Brio SkyBorn S4 True Wireless Earbuds
by Ascape Audio
These Highly-Reviewed Earbuds Feature New Bluetooth 5.0, a Sweatproof Design & 50 Hours of On-the-Go Listening
All reviews are from verified purchasers collected after purchase.
Price, speed of shipping, and quality of product. Price, speed of shipping, and quality of product..
Jul 1, 2020
The sound on these is pretty good. The battery life on the buds themselves is about 3 hours or so of constant use. The real problem that I have with them is the case. It barely seems to hold a charge. If I don't charge it at least every other day, it will be completely dead. Also, the buds often don't turn off when placed in the case or disconnect, meaning they run the battery instead of charging. It's really frustrating.
Jul 9, 2019
Works well with good sound. Stay in the ears well.
Apr 28, 2019
Great fit and sound. I just got them, so hopefully they will last as long as the air pods. Will update in another 6 months!
Apr 28, 2019
Sergio Aguilera/ Carlos Casas
Ear buds are pretty good. Kinda bulky. Sound isn't anything special, but the battery life is really nice. Each earbud has its own Bluetooth connection, so I can use one at a time for either ear. What sucks about that though is you can only change the songs in one direction depending on which earbud you use. Double tap the right one to skip to the next song. Double tap the left one to go back a song. So when I opened my use the left one I can't skip a song with the earbud.
Apr 14, 2019